We bring brand narratives to life. Let us help you tell your omnichannel story.
Fractional MarTech Services
Strategy, Creative, Communications, & Emerging Technology

We can help architect your brand and refine your go-to-market strategy. The goal is to align your communications and creative executions with your business plans and brand goals to drive marketing ROI and organizational growth.

Our team delivers thought-provoking creative and original brand identity across all mediums including digital, print, audio, & video. We have architected and developed creative for elite athletic, fashion, and lifestyle brands.

Our strategic communications plans are implemented across all omnichannel touchpoints. Our signature approach scales your messaging across your marketing real estate, website/seo, PR (earned), Social Media and paid media.
Our Strategic Process Components
360° Approach to Product & Marketing Management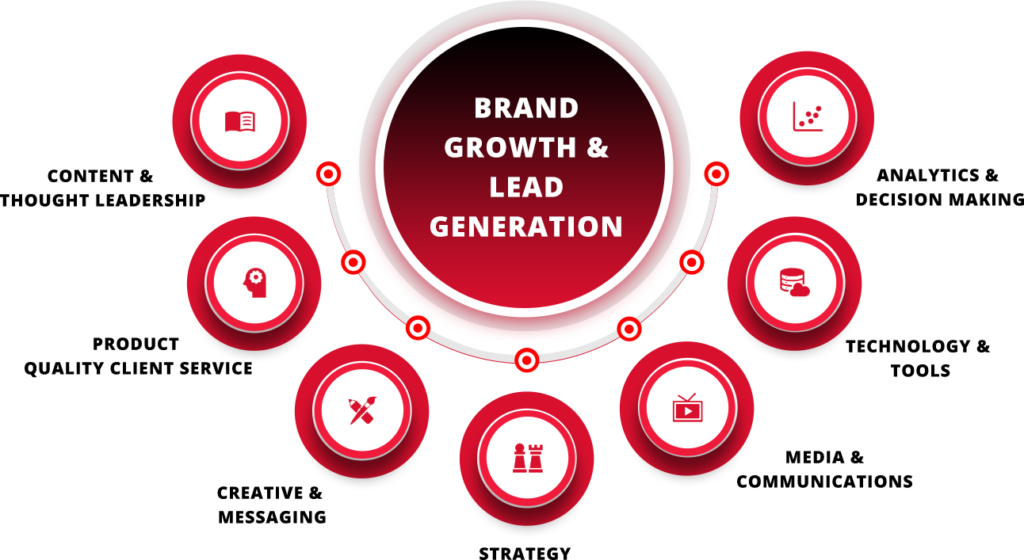 About J Bockler Industries, LLC
Fractional CMO & MarTech Focused Consulting Services
JBI is a boutique marketing and technology consultancy specializing in brand strategy, creative, and communications. We have experience with businesses of all sizes from startups to Fortune 100 companies. As a boutique consultancy, we take on limited projects across the consumer products, eCommerce, banking, & technology verticals. Among other platforms, we are certified in Hubspot & Kentico. We have full-service digital marketing, web development, and creative teams to support your 360 marketing needs. Our practice allows us to bring your brand and business to life cost-effectively and efficiently. We have deep expertise in helping companies build a full marketing stack, brand identity, and go-to-marketing strategy.